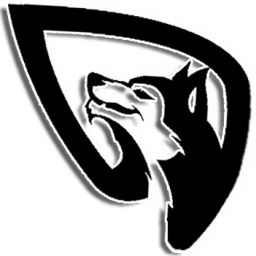 Hello everybody!
I'm glad to announce that the DAPF community has finally released their token.
Our project has existed since the beginning of 2008, includes the community of developers and designers.
In this project, implemented such games as AloneIsland, Fight Club, RPG.SU, Instincts War and Icedland.
All source codes and developments are available within the community.
Investment token DAPF designed to stimulate the further development of the project and attract additional investment for OpenSource project developers.
An additional application of the token will be its use as an in-game currency in community projects.
As a reward to developers, staking and participation in the project. The token will be used to invest in new projects and developments.
At the moment, the purchase of tokens is available at Uniswap. Available pairs DAPF/USDT and DAPF/USDC. In the near future, pairs will be launched: DAPF/ETH and DAPF/DAI.
Links:
Link Project: https://dapf.ru
Token Logo: https://dapf.ru/logo_dapf_256_256.png
Contract: https://etherscan.io/token/0xbb9284484cb9a2bc7950a1276edba2f6358ea677
Symbol: DAPF
Exchange:
Info: Uniswap Info
DAPF - USDC: Uniswap Info
DAPF - USDT: Uniswap Info
Thanks to the dynamic token model, we plan to achieve stabilization of the token value at the first stage.
Further, as liquidity increases, a smooth rise in the price of the token will be ensured.
Placing on centralized exchanges and community projects. Launch of staking and lending services.
In parallel with this, the development of the PoS blockchain will be carried out on its own algorithm, but this is a different topic.