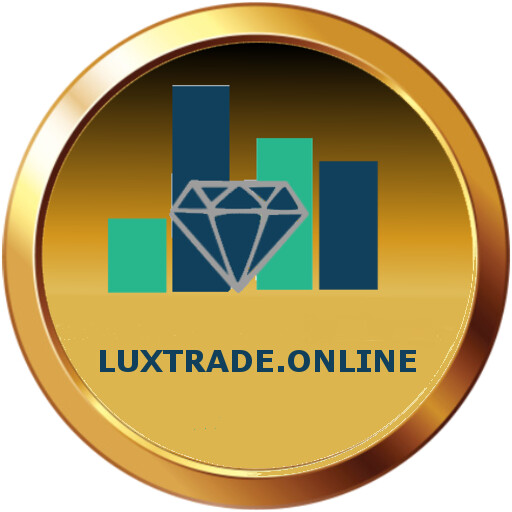 Hello, we are currently giving priority to tokens waves, at luxtrade.online you will have two options for listing by voting calling your community to vote, or for payment, we are very good price for tokens waves. Contact us and we will negotiate.
currently we have 9 markets: BTC, LTC, WAVES, DOGECOIN, CDEX, XVG, TRON, DGB or LUXQ
Add Token Pay or Voting : https://forms.gle/HhMCU9Rigzzw9Fzd9
Contact: [email protected]
Telegram: https://t.me/joinchat/P9r_OBQ09g26-LZ5yGBJIQ
CoinMarketCap: https://coinmarketcap.com/exchanges/luxtrade/
Coinpaprika: https://coinpaprika.com/exchanges/luxtrade
Promotion for listing new tokens waves.
Now with the growth of our exchange, you will be able to add your token as a main market, contact us to know the values.
Make us a visit: www.luxtrade.online