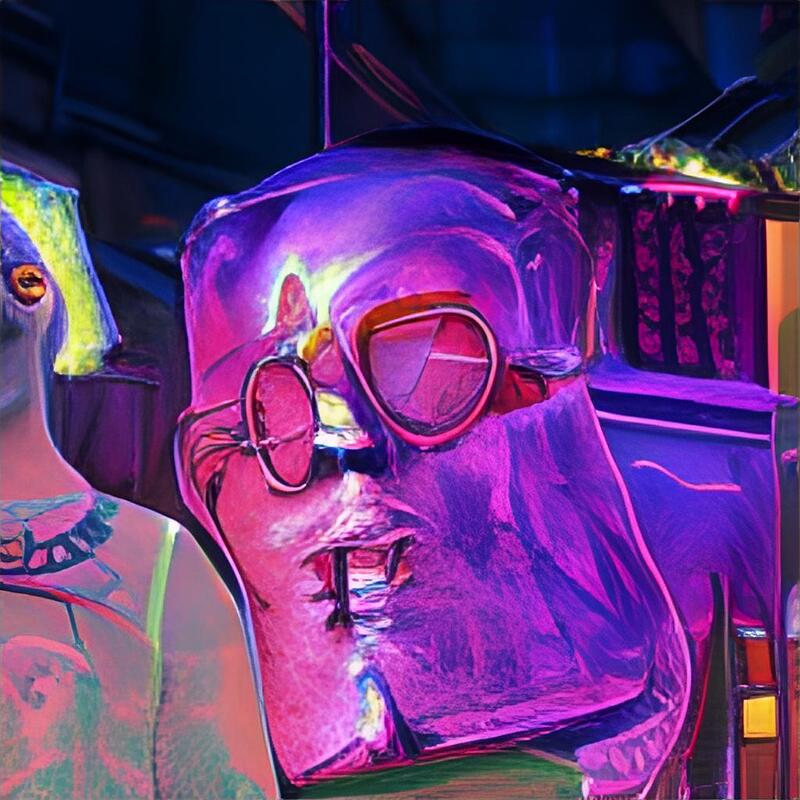 Welcome to the NFT project
NFTPoligon!
We are a young team that is engaged in creating collections
for NFT, we are very much looking forward to the development of functionality on the platform
Waves, at the moment we are forming the following collections:
Cyberpunk 1000 pieces - 500 pieces are ready
Comics 250 pieces - ready 90 pieces
Space Rangers 1100 pieces - 147 pieces are ready
Our website:
nftpoligon
News and events, chat:
telegram
Our social networks:
reddit
twitter coming soon!
coins.newbium
medium
vk.com
ok.ru
yandex.ru
Forums:
EN: https://forum.waves.tech/t/new-project-nftpoligon-welcome
RU: coming soon!
CN: coming soon!
Our white paper:
coming soon!
Every day we will post
our works on this page for public access!
We hope for cooperation, for all questions, please write
messages on this forum! We are sure we will develop
NFT on Waves!