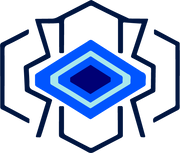 Pool name:
Waves LATAM Node
Address for leasing:
3P8kbUdrXnsrGVnoEhj3qvZwCzv5snQ4zes
Website:
http://nodo.waveslatam.com/
Payment policy:
Weekly payments, 90% of Waves.
Pool Representatives:
Official Twitter Account
Personal Twitter Account
Email: [email protected]
Telegram Notifications
Waves LATAM Community
Location:
Misterpks: Guatemala city
Node runs in Germany
Feature voting policy:
All Waves community features,
Everyone is welcome, especially if they speak Spanish or want to learn. You are welcome to practice with us. Waves LATAM is a very friendly community.